Golf handheld finger tally counter Muslim tasbih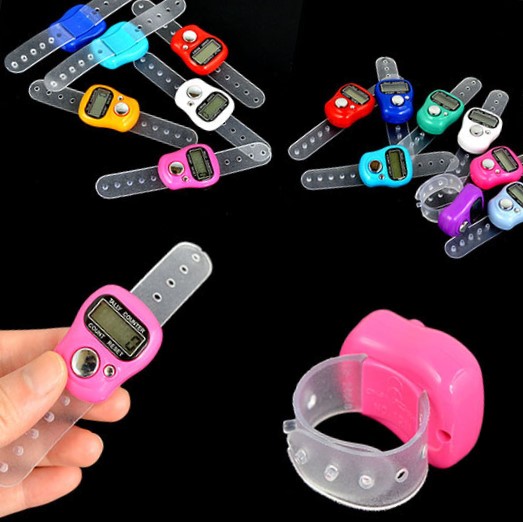 Golf handheld finger tally counter
material: ABS counter
Count range: 0~99999
Battery valid: 1-2 years
Color: White, black, yellow, red, blue, green, etc(mix colors only)
Usage: used in occasions as the various kinds of data statistics, meeting attendance, goods checking, statistics of flow of traffic
Ready in stock / Fast shipping / Factory price

Golf handheld finger tally counter
The cheapest basic electronic finger tally counter to hit the market in the earliest time, its item No.: 1011.
It's small and comfortable to be worn like a finger ring with a belt then you can start to count by the thumb.
It often uses in traffic statistics, for hotel counting, meeting number counting, vehicle number counting, golf counting etc.
Ideal for those requiring a smaller and less obvious counter
Main features:
LCD backlight for operation in the dark
Over 10 colors for options (mix colors per carton)
Wear on the index finger and use thumb to operate
Counts up to 99,999, digits display
Turns off automatically after 15 minutes and remembers previous count when powered on
Does not have subtract function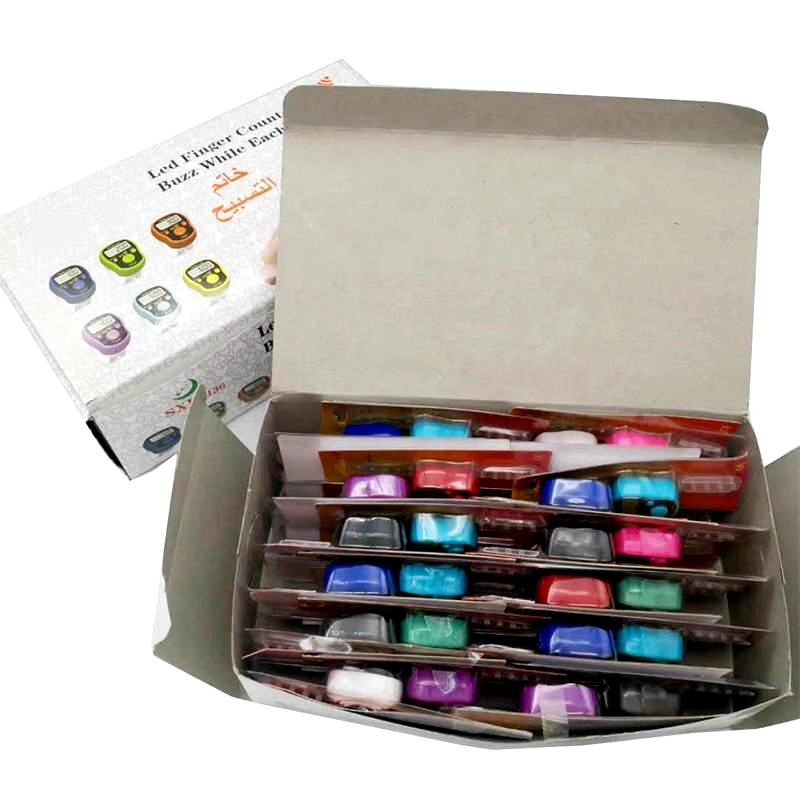 First of all, we are a factory for wholesale, all goods are competitive price and good quality.
Many designs for options, you can purchase all designs you need from us, saving your time and cost.
Ready in stock, fast shipping and delivery
We have patents of all our designs with our brand, also support customization, to do you own brand.